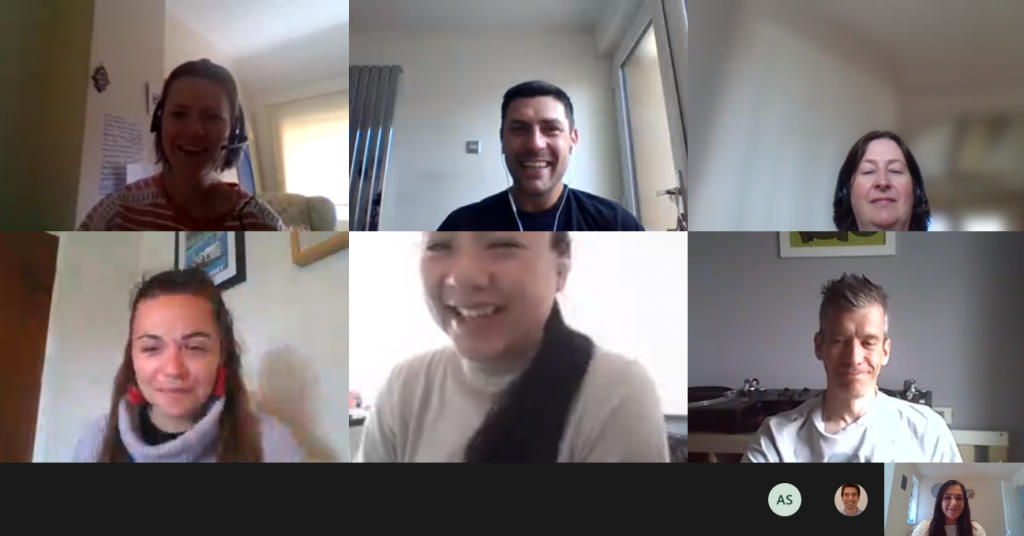 Is it okay if I work from home today, I have a sofa being delivered? Would it be okay to work from home this afternoon as I need to pick my car up from a service? Are questions asked by workers to line managers in the past...
Can I work from home for 3 months because of a global pandemic? Is probably a question that was NOT expected to be asked before the Covid-19 situation had occurred.
The research team within ECC have had to adapt like all other ECC functions and utilise the technology that would never have been thought about previously, and the ways of a researcher have had to adapt faster to this at an unnerving pace.
Many things have had to be considered when working from home guidance was put in place by central government, such as consultation deadlines, planned primary research activities, physical materials such as surveys and the all-important…post it notes.
Through this unprecedented time the role of research has become more scrutinised than ever as daily central government updates have put "evidence and research" at the forefront of general public minds.
But how are we as a profession getting on away from our desks and office space that we were so reliant on prior to this?
Well we have taken to Microsoft Teams like a duck to water and used the tools available within the programme with things such as video calling for 1-2-1 interviews, video conference calls for focus groups, screen recording uploads for delivering systems training, group theming spreadsheets and data file uploads from primary research respondents to name a few.
This time has allowed us to explore possibilities and ways of research which may have previously been seen as novel, as a potential solution moving forward.
It has also encouraged and educated members of the public to become more familiar with research on a daily basis, and what the findings actually mean for people and communities during this period of time.
The shift to digital has not stopped research being undertaken and will only continue to add to the offer moving forward.
Will we never do in-person engagement again? No, but until that day we will continue to use the tools we have on offer to gather "evidence and research" to help shape ECC services moving forward.