https://insight.blog.essex.gov.uk/about-the-analytics-and-research-teams/
About the Analytics and Research teams
Who we are
The role of the Analytics and Research teams is to inspire new thinking and decision making by unlocking the power of intelligence, analysis, and research.
There are 2 specialist teams that work together to deliver this insight:
Data & Analytics and;
Research & Citizen Insight
The mix of skills that exist within these teams enable us to provide well-rounded and informed evidence on the needs of our residents' and the services we provide.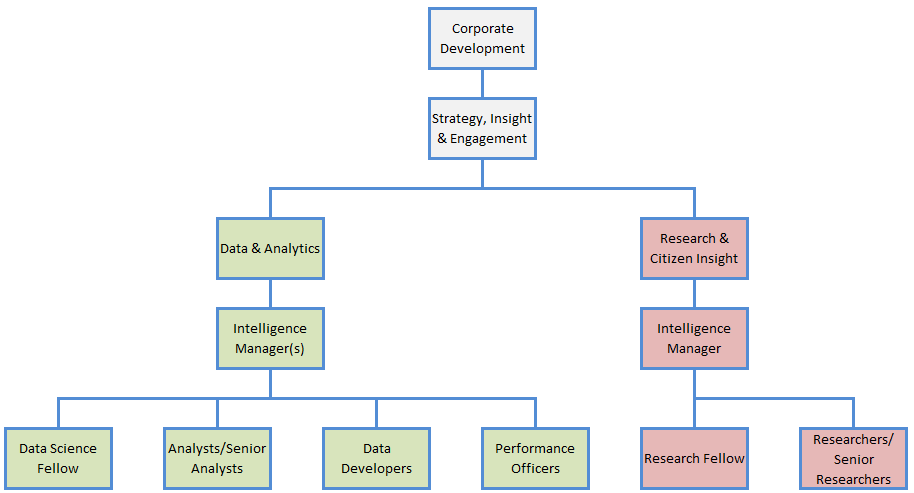 What we do and how we work
Our aim is to use our collective unique skills to change the way Essex and partners deliver services. Continual analysis and research is fundamental to ECCs aspirations. Our teams can help you understand the behaviours and lived experiences of the county's residents, whilst also looking into the likely demand on services now and in the future. We can help evaluate the impact of the council's work-streams and initiatives, and make recommendations on where these are likely to have the most effective impact.
Our ensemble includes skilled analysts, developers and programmers, and researchers – all complimented with significant local government experience and subject matter expertise. This puts us in a position where we can apply our technical proficiency to projects, but also contribute to the project scope and delivery.
We are working alongside local academic institutes and connected to national research and analysis networks to ensure we continue to develop upon our core skillsets, embracing new and innovative methodologies and learning with our peers.
Our skills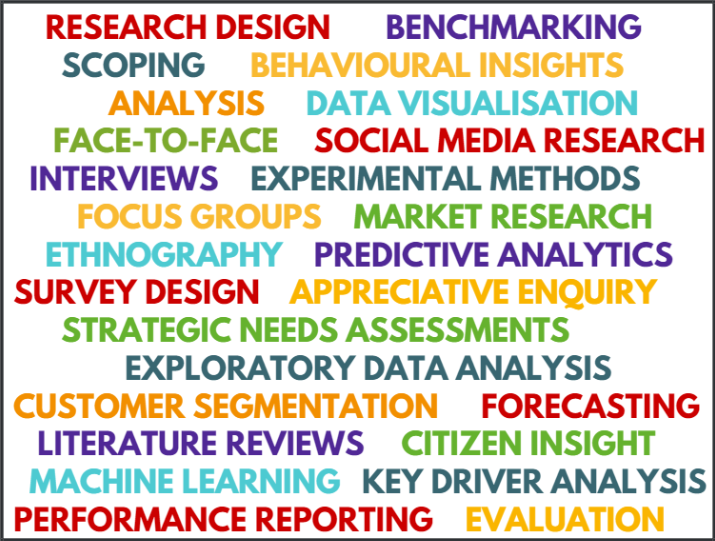 We'll be using this blog to think and work out loud, and to let the world know what we're doing. If you have any comments or questions please join the discussion by commenting on our updates, or get in touch by sending an email to stephen.simpkin@essex.gov.uk