Back in, what feels like, the distant past when we could all go out to the pub and the news wasn't exclusively about Coronavirus I entered an NHS data visualisation competition.
Now obviously the NHS has a fair bit going on right now, and I expected this to be forgotten about, so it was a nice surprise on a Friday evening in lockdown to find out I'd been awarded third prize for best dynamic visualisation! (Winning entries are available on the Nuffield Website if you'd like to take a look, or go straight to my entry here.)
The brief for the competition had been to explore NHS data to discover insights on health inequalities and to communicate these visually to inform policy makers and the public. There was a huge range of data available, and I decided to focus on pollution and asthma because I'd seen a news article about a young girl that had stuck in my mind. I wanted to find a way to tell her story alongside the data, and to remind people of the human stories behind the numbers.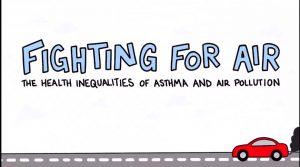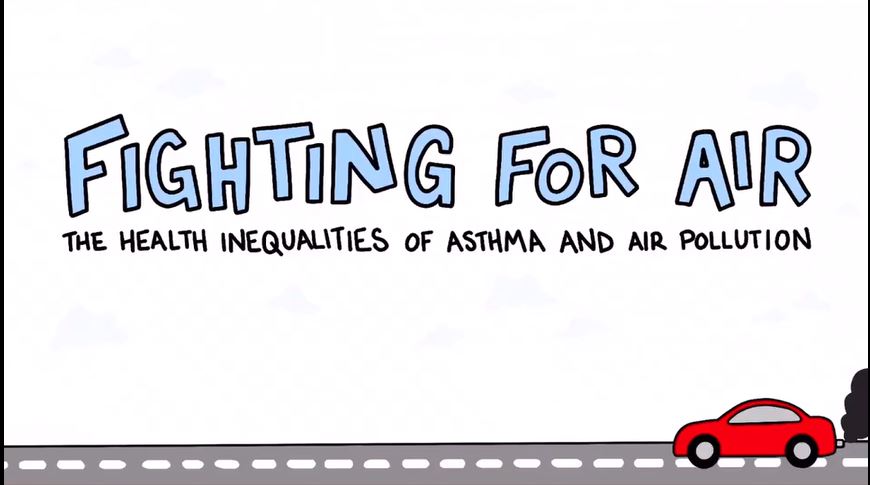 I chose to create a hand drawn animation because I wanted an informal style that could appeal to people who might be put off by graphs or reports, and something easily shareable via social media.
Editing the content was the hardest part! As an analyst it's tempting to go into much more detail, and with so much information available it's difficult to focus down. But at the end of the day it needed to fit into a few minutes because I wanted to create something accessible and attention-grabbing – no one is going to be interested in any story if it's too long, dull or boring!
For this project I used the programme Procreate but you don't need a specific software to use the data storytelling approach. Including pictures, case studies or quotes alongside analysis and being mindful of creating a narrative thread can help remind audiences of the individuals behind the figures and make our work more impactful.
Read more about turning your data into a data story here.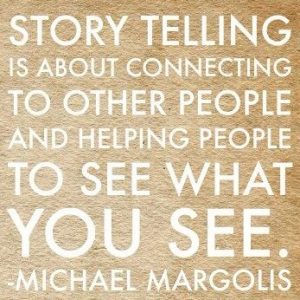 With everything going on at the moment its clearer than ever that our data isn't "just numbers". Our challenge is to tell data stories in a way that reaches others and makes sense to people; and our work is most powerful when we remember that people are the focus.